Ruiru Central Medical Store Project Progress
Just next to Ruiru Level Four Hospital in Kiambu County stands a vast building resembling a warehouse.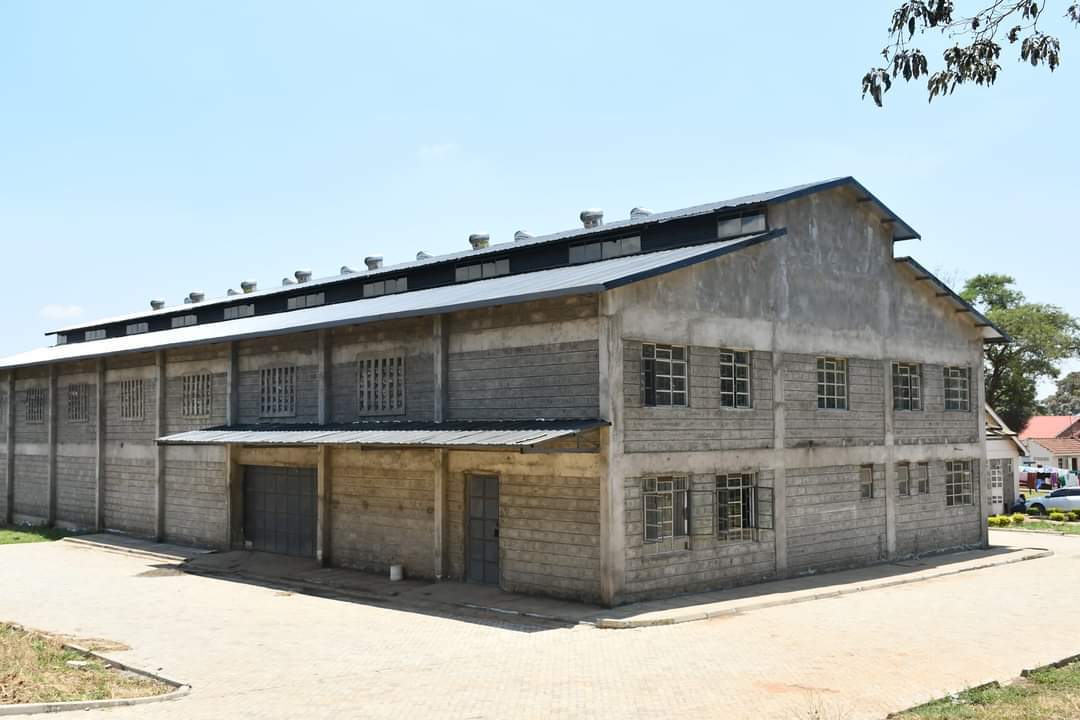 On-site laborers are completing its finishing touches.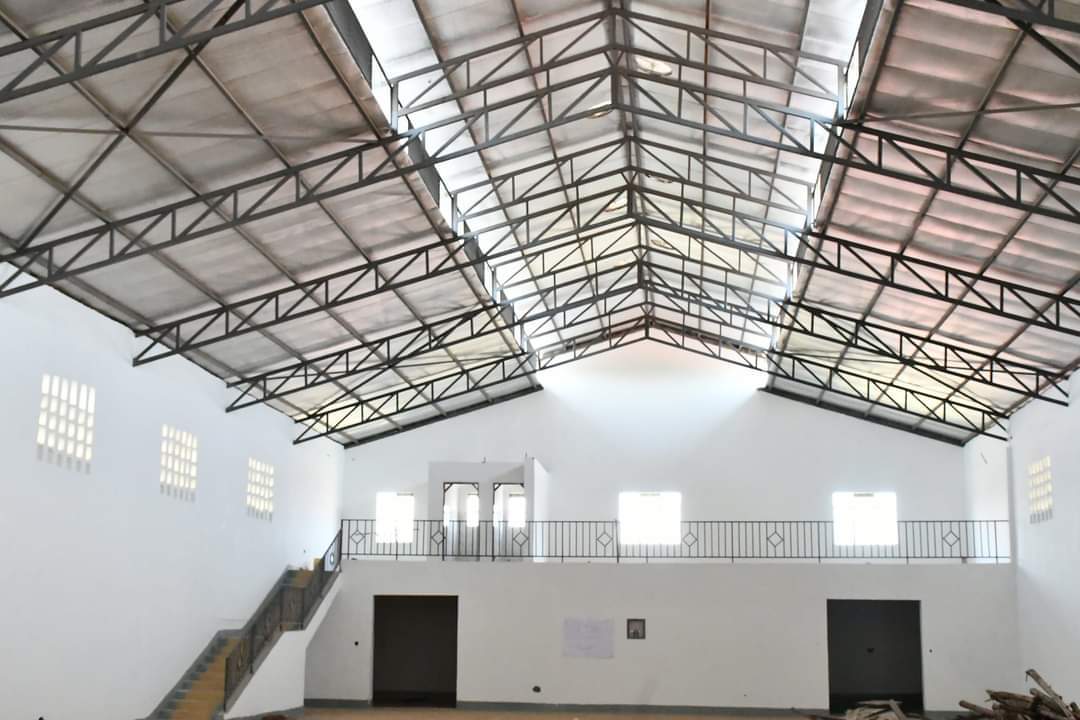 The County Government of Kiambu aims to use the building as a central medical facility where all of its supply orders for pharmaceuticals and non-pharmaceuticals will be housed before they are dispersed to all its 114 hospitals across the County.
Dr. Esther Kamau, the County Head of the Health Technologies and Products Unit, says the facility which is 95% complete will enable the County to refill pharmaceuticals in all facilities on time by eradicating delays caused by procurement bottlenecks.
This is because the County will be placing orders in advance and holding them at the facility and for restocking hospitals that run low on drugs.
"The Governor, H.E Dr. Kimani Wamatangi, has already ordered that the drug level in our medical facilities should never go below 85%. We have tried to keep this up, but this facility will be crucial in ensuring that we keep a drug level of 95% as, once it is finished and operational, we won't be placing orders when our facilities are almost running out of stock. We will already have the orders for the commodities continuously distributed to the hospitals," Dr Esther said.
Health Services County Executive Committee Dr. Elias Maina said the store will be connected to a Hospital Management System that will be linked to all facilities in the County for proper management and monitoring of the flow of drugs.
In the meantime, the governor has ordered that all medicine and non-pharmaceutical supplies be verified centrally before they are distributed to the various facilities within the County.
"This is to ensure that all requests are filled exactly as requested. Additionally, we have increased the amount of time we spend monitoring the supply at the facilities," Dr Maina said.
The County established the Health Products and Technologies Unit (HPTU) with the Department of Health Services, with a mandate to coordinate and oversee all functions related to health products and technologies' supplies and activities.
It was established to respond to the commodity security challenges experienced over the years, and it manages all the products under "one roof," which will increase accountability and accessibility of stock movement with an end-to-end visibility mechanism in place to ensure increased efficiency in commodity management.
It handles pharmaceuticals, non-pharmaceuticals, nutraceuticals, vaccines & therapeutic antisera, medical equipment & devices, medical appliances & materials, health technologies, laboratory supplies & reagents, dental materials, hospital consumables, and any other material or equipment as may be necessary for the delivery of healthcare services in the County.